It's absolutely essential to get in touch so that we can discuss your needs before making a booking. You can get in touch with me through the contact form below, or by email, to give me some detail about your experience and aims, and then we can arrange a Skype chat to plan the course of action that is right for you. I look forward to hearing from you!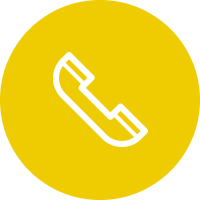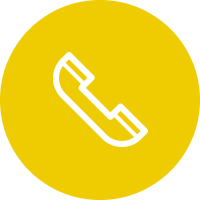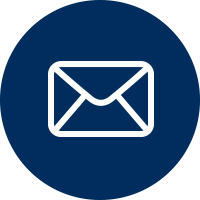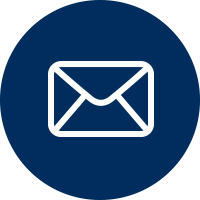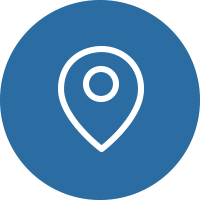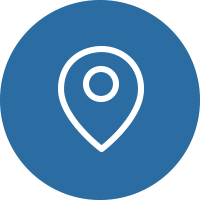 CALL:
07803 460548
​
EMAIL:
​
FIND US:
Sessions take place in Walton-on Thames
(full details given upon booking)
​
Nearest station - Hersham - with regular trains from Waterloo/Clapham/Vauxhall etc (pick up and drop off from the station available)
Coaching from Further Afield
It may be easier for you to work on Skype - perhaps you are out of the country or don't live near London. Skype sessions work particularly well for voice and accent training and audition preparation (discounts available for Equity and Spotlight members). If you are wondering whether Skype will be a useful way to learn, take a look at Marietta's comments in the Feedback section - Marietta lived in Bulgaria and we worked together on audition preparation via Skype for many lessons before two sessions in person when she came to London for her Drama School auditions. Marietta studied acting at Central and is now working successfully in LA.